AusFly 15th – 17th September 2022 – Narromine Airport
All Aviators Under One Sky!
AGAA joins Narromine Gliding Club, Narromine Aero Club, Narromine Museum and the Narromine Shire to hosting AusFly.
We expect other organisations will join in hosting this event to which all aviators, industry supporters, friends and members of the public will be welcome.  No matter what you fly, or how you arrive – we hope you will be able to join us.
The event will be a "traditional Aussie Fly-In" that focuses on having fun, education and inviting the general public – particularly youngsters – to glean insight into the world of general aviation.
Click here to go to the Ausfly website.
Event Sponsors
The AusFly Team sincerely appreciates the contributions made by our Sponsors, without whom AusFly would not be possible.
PLATINUM SPONSORS
Our Insurance Partner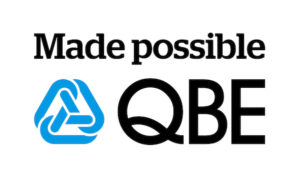 GOLD SPONSORS
SILVER SPONSORS
BRONZE SPONSORS